Online Car Buying and Home Delivery
ONLINE CAR BUYING + HOME DELIVERY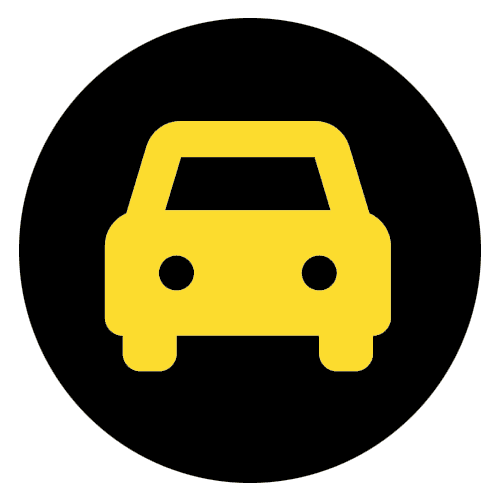 Shop Online
Ready to have your new pre-owned car, truck or SUV delivered to your home in Seattle? Actually, we can deliver anywhere in the entire United States. You can shop our entire inventory online and when you're ready to move forward with buying the vehicle, click the Buy Online button to be transferred to our online buying and delivery partner Joydrive.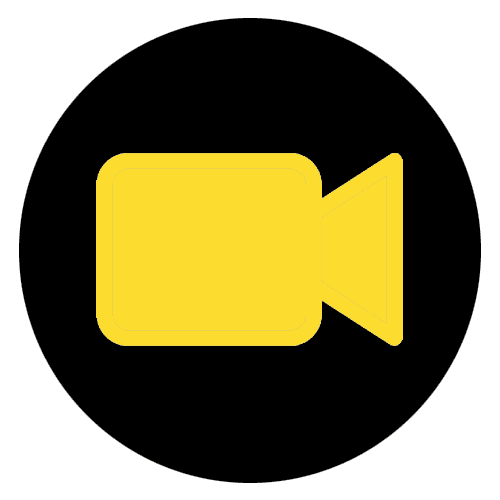 Vehicle Walkaround Video
Request a walk around video on a vehicle you have your eyes on and we'll send one to you right away. You'll receive a personalized video going over any of the features you have questions on!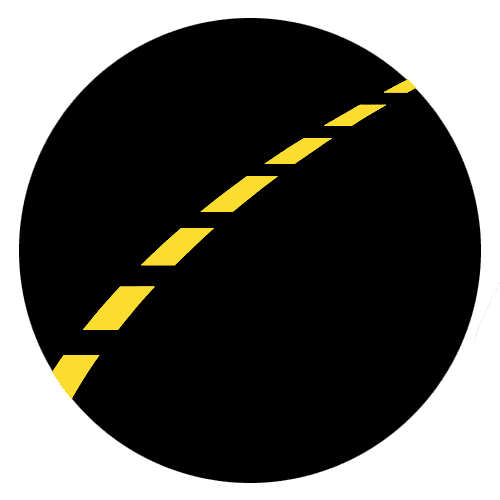 Test Drive Delivered to You
Call or email to schedule your day and time, we'll bring the vehicle to you to see if it fits you and your lifestyle. You'll be handed the keys to the vehicle to take it for a test drive after we sanitize all touch points of the vehicle.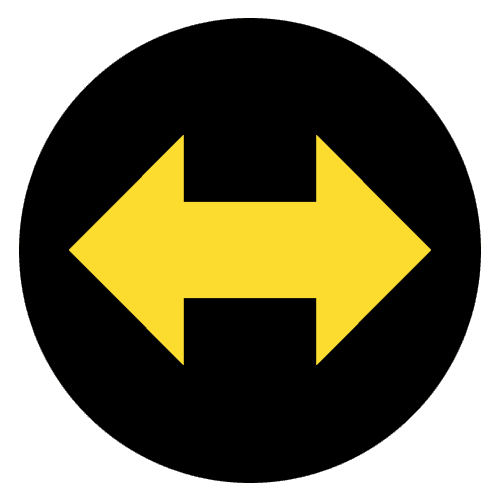 Sell or Trade in with Mobile Appraisal
Looking to sell or trade in your vehicle? Request your trade in value online and we can coordinate a mobile vehicle appraisal at your home or office. Simply unlock the vehicle upon our arrival and we'll go through our evaluation routine and provide you a digital appraisal by email and/or phone.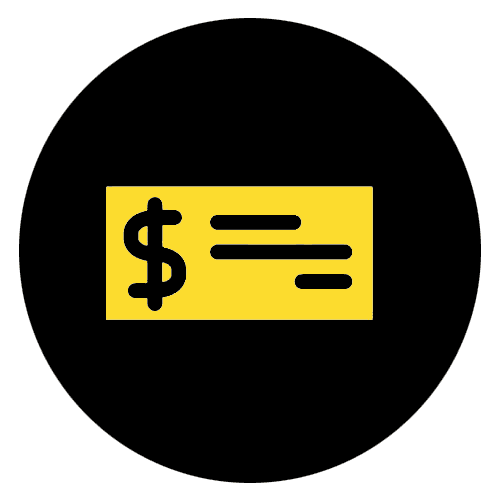 Finalize Your Purchase Options
If you are looking to finance your purchase, our Business Office and Management will work with you to tailor your payments to fit your budget. Through our digital platform we will present you with your options, whether cash or finance. If everything is agreeable, we will schedule a time for your new or used car delivery.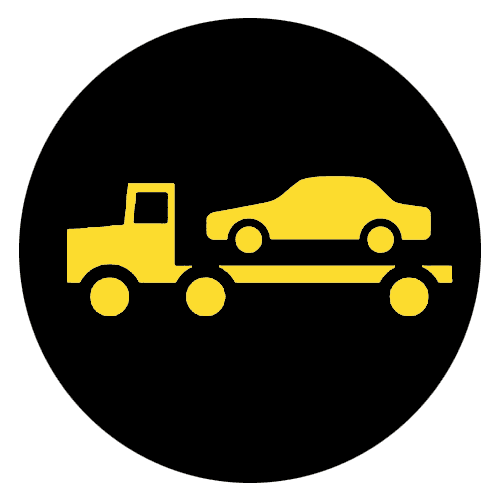 Home Delivery and Paperwork
Everything is done except a few signatures. We will coordinate a time that works for you for vehicle delivery. Once a date and time is confirmed we will deliver the vehicle to your home. Sign the appropriate documents, review some of the standard features and functions and it is yours to enjoy!
We are here to work for you, please let us know if there is anything we can do to earn your business.
Start Your Online Car Buying Today
Buy Online